CIGA Design Z-Series Mechanical Titanium Watch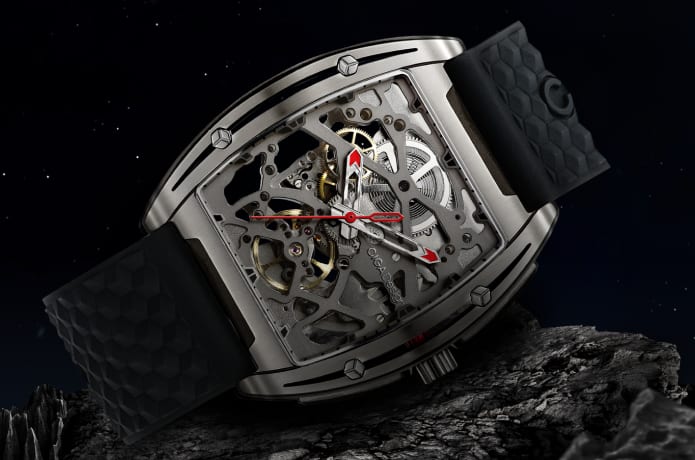 New
CIGA Design Z-Series Mechanical Titanium Watch
Description
CIGA Design Z-Series Mechanical Titanium Watch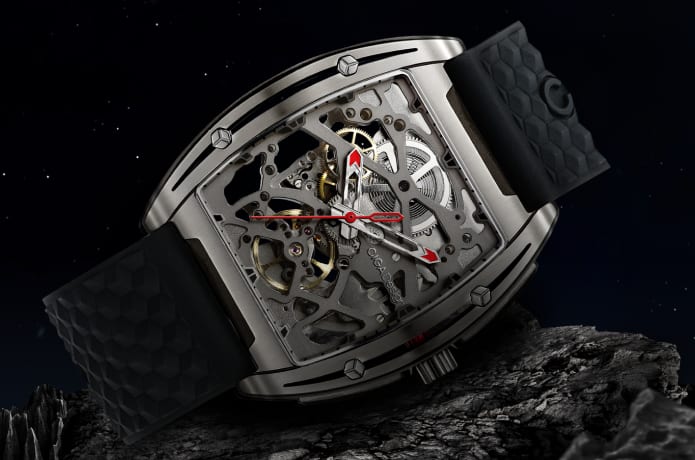 Man has always been fascinated by how things work, especially regarding the beauty of complex engines and complicated mechanisms.
Rather than conceal the inner workings behind a characterless exterior, we believe it's time to bring things out into the open.
To see the precise and beautiful mechanics of a watch at work.
This is the watch with nothing to hide. 
A sophisticated transparent fully automatic timepiece made from Titanium and Sapphire Crystal that affords its wearer and those around him a chance to marvel at its inner workings and inherent strength.
Only logged in customers who have purchased this product may leave a review.