Hands-Free Dust Collecting Robotic Vacuum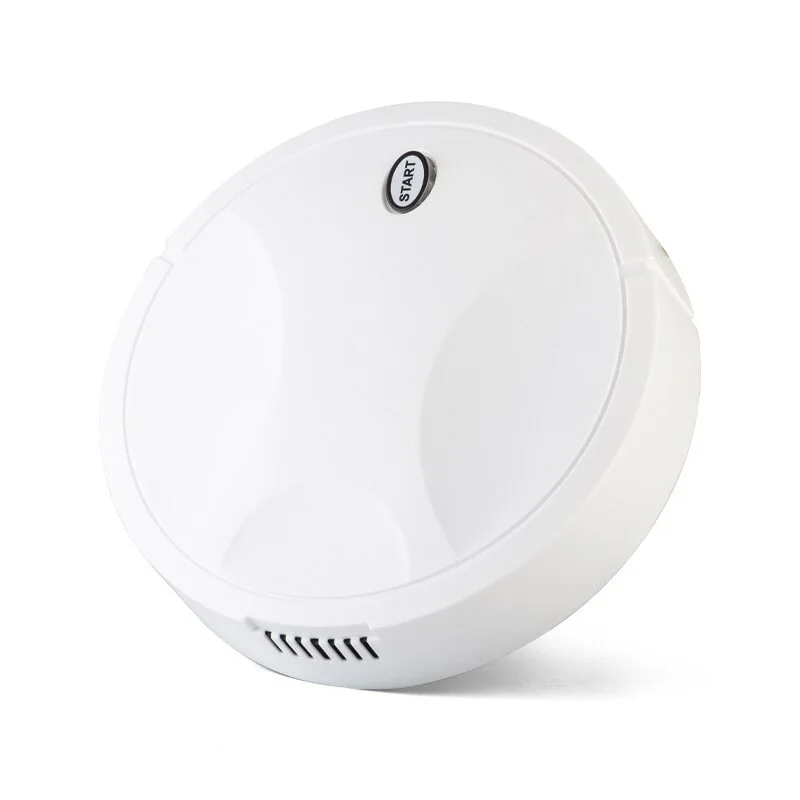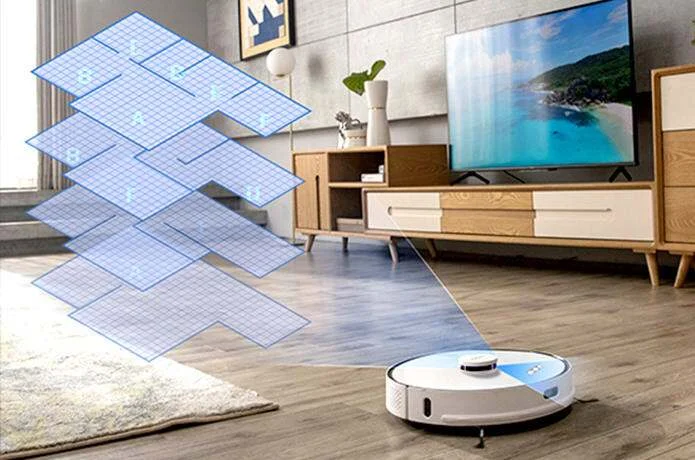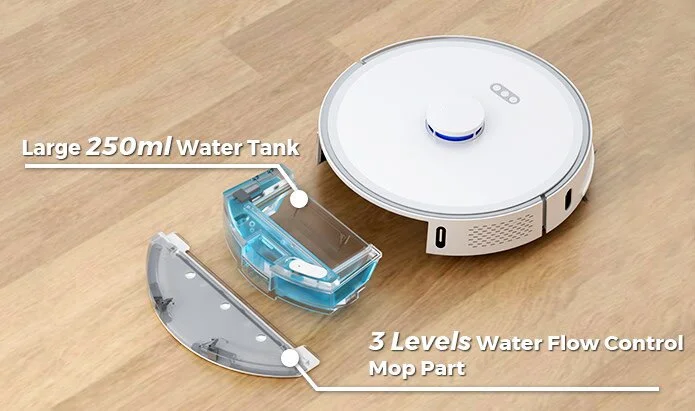 New
Hands-Free Dust Collecting Robotic Vacuum
Description
Hands-Free Dust Collecting Robotic Vacuum
Other robot vacuums on the market are either stupid navigation or can only empty the grimy dust bin manually, and many of them do not even come with both vacuum and mop function. They may not have much practical application and finally becomes a decoration only.
Here we introduce the XCLEA H30 Plus robot vacuum and mop 2 in 1 cleaner for you, with its own self-emptying dust collection base that can completely free your hands.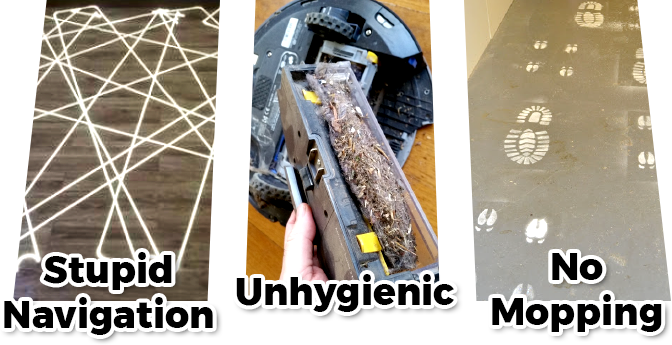 The attached mop pad on XCLEA closely hugs the ground and cleans the most stubborn dirt and stains from the floor. The unique mopping path imitating human action of mopping, makes cleaning more systematic and efficient.


Ultra-strong suction power up to 2700Pa for deep cleaning, can easily pick up dust, dirt, peel, crumbs, cat litter, hair and so much more. Make floor and carpet cleaning more efficient.

The 2 dynamic variable-speed sides brush adjusts their speed automatically according to different cleaning situation along the edge and corner. Leaving no trace of dust. Thereby improving cleaning quality.

The high-precision filtration of XCLEA, leaving it more meticulously clean. The big suspension suction inlet is close to the ground for deep cleaning, which greatly enhance the cleaning efficiency. Easily get all the embedded dust out of floor's grooves.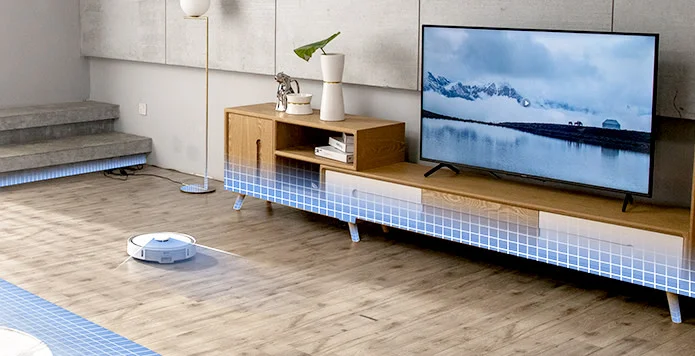 XCLEA can sense the environment and figure out an optimized cleaning routine instead of spinning around randomly. The LDS 4.0 LIDAR Navigation and Simultaneous Localization and Mapping (SLAM) Technology makes XCLEA the smartest ever just like a super-intelligent robotic "brain". Utilize a various of detection sensor, infrared cliff, wall, collision sensors plus electronic compass, accelerometer, speedometer etc. XCLEA can 360° scan around to memorize its position and planned route, that can prevent it from falling down the stairs, get rid of common pitfalls, find its way out of trouble spots and keep all your valuables safe.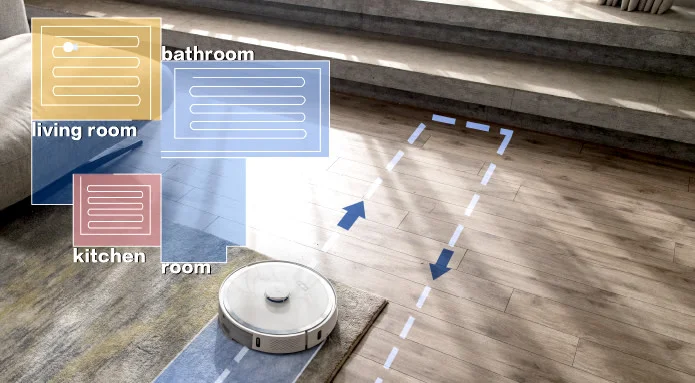 With the latest map management system, the AI algorithm allows XCLEA to partition your home map into individual rooms and identify different area to make it easier for spot cleaning.
You can even merge, label and rename the rooms. Achieve preset cleaning route or schedule the time to clean designated rooms. Cleaning has never been so easy!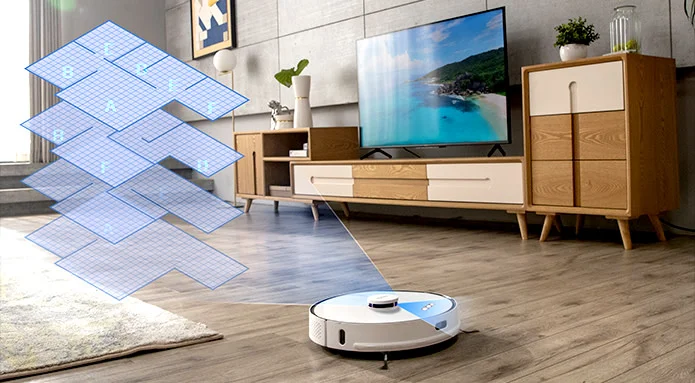 Slim design is so small
The cleaning range is wider and more flexible to deal with dead corners,such as the sofa bed.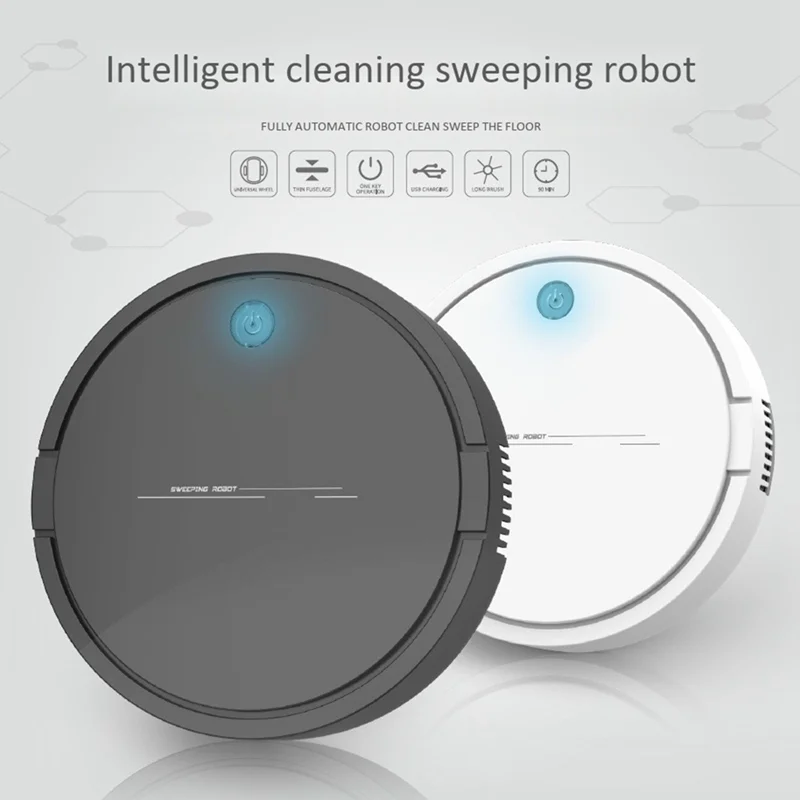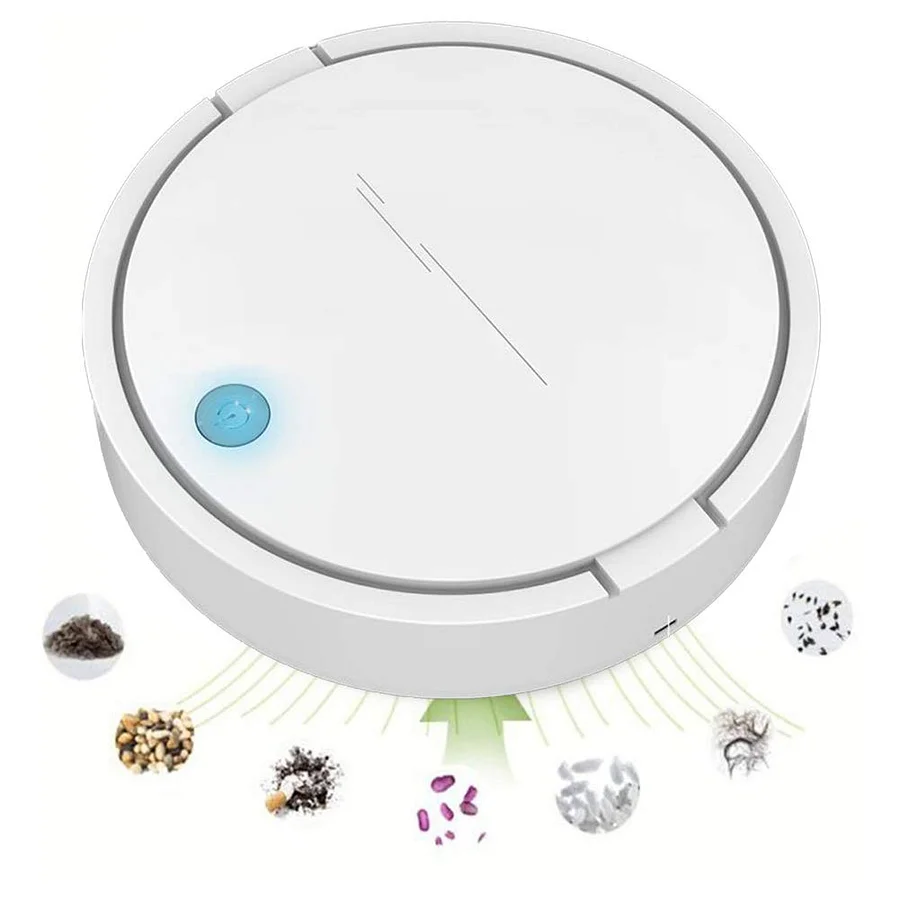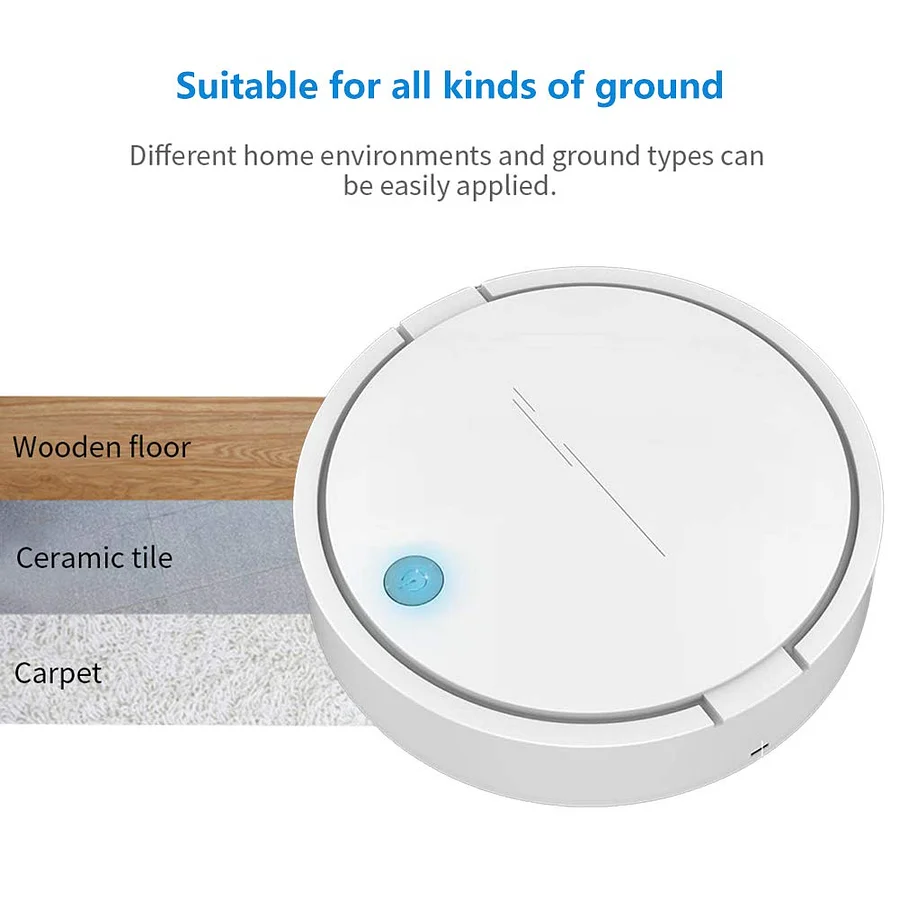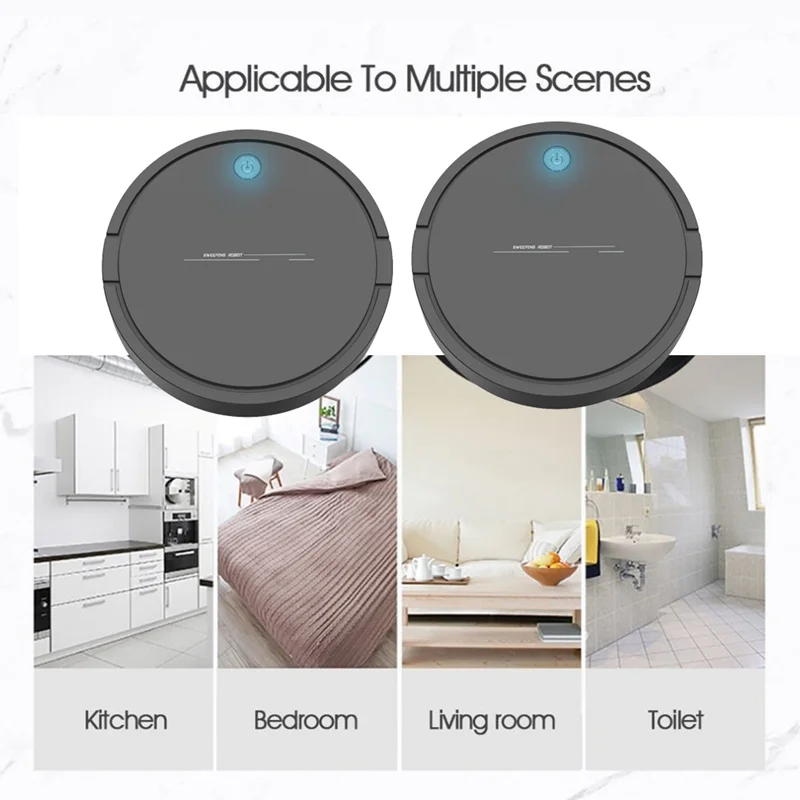 Only logged in customers who have purchased this product may leave a review.