High-Tech Artificial Intelligence Robot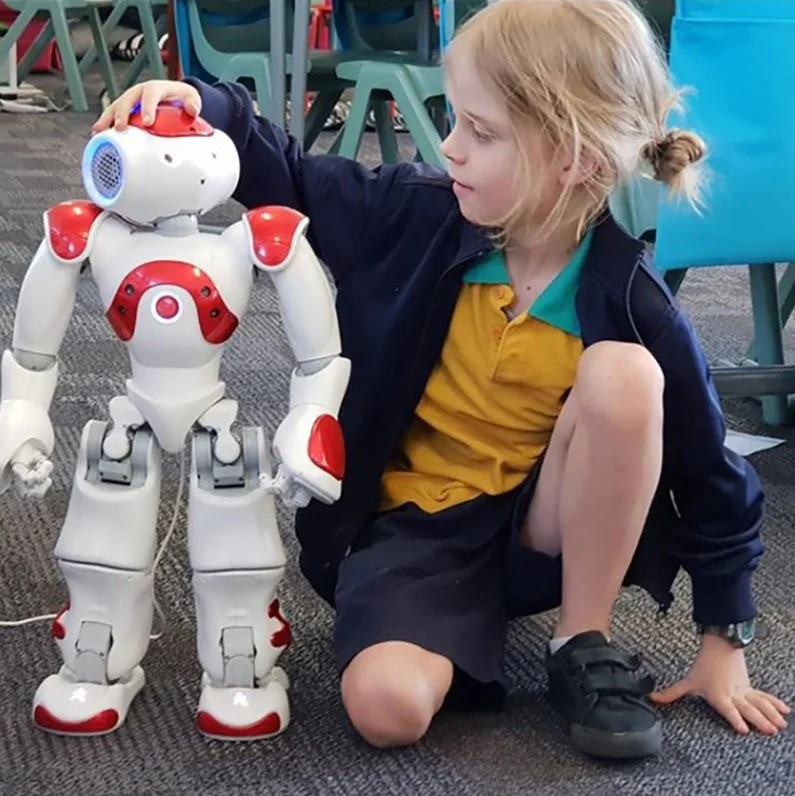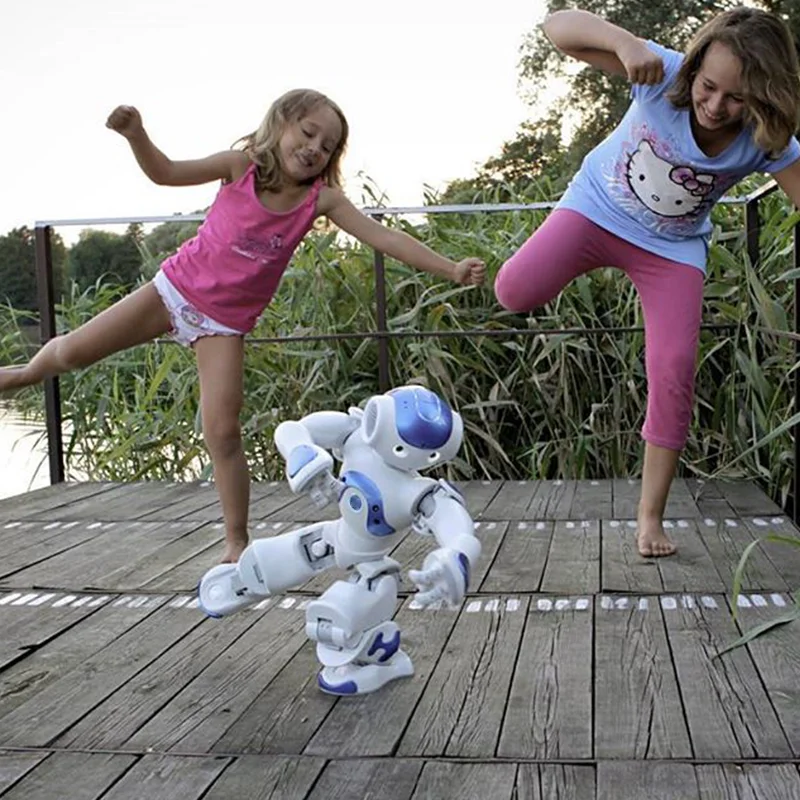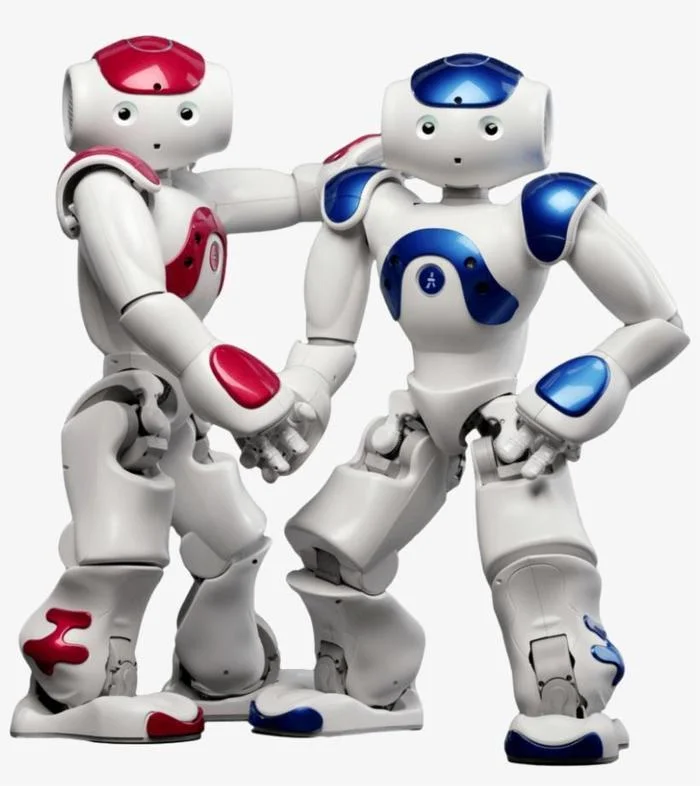 New
High-Tech Artificial Intelligence Robot
Description
High-Tech Artificial Intelligence Robot
Moving: It has 25 degrees of freedom and a humanoid shape that enable him to move and adapt to the world around him. His inertial unit enables him to maintain his balance and to know whether he is standing up or lying down.

Feeling: The numerous sensors in his head, hands, and feet, as well as his sonars, enable him to perceive his environment and get his bearings.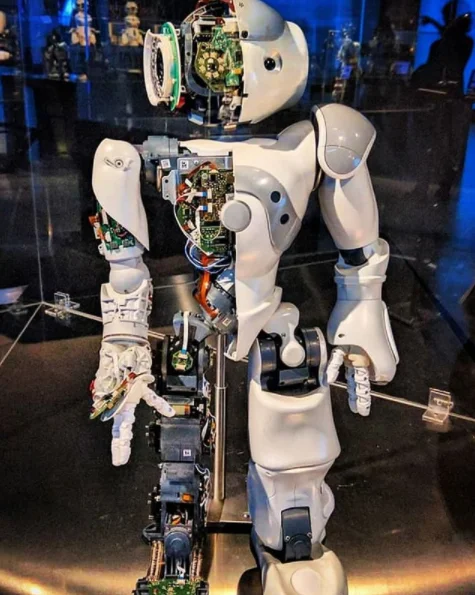 Hearing and speaking: With his 4 directional microphones and loudspeakers, It interacts with humans in a completely natural manner, by listening and speaking.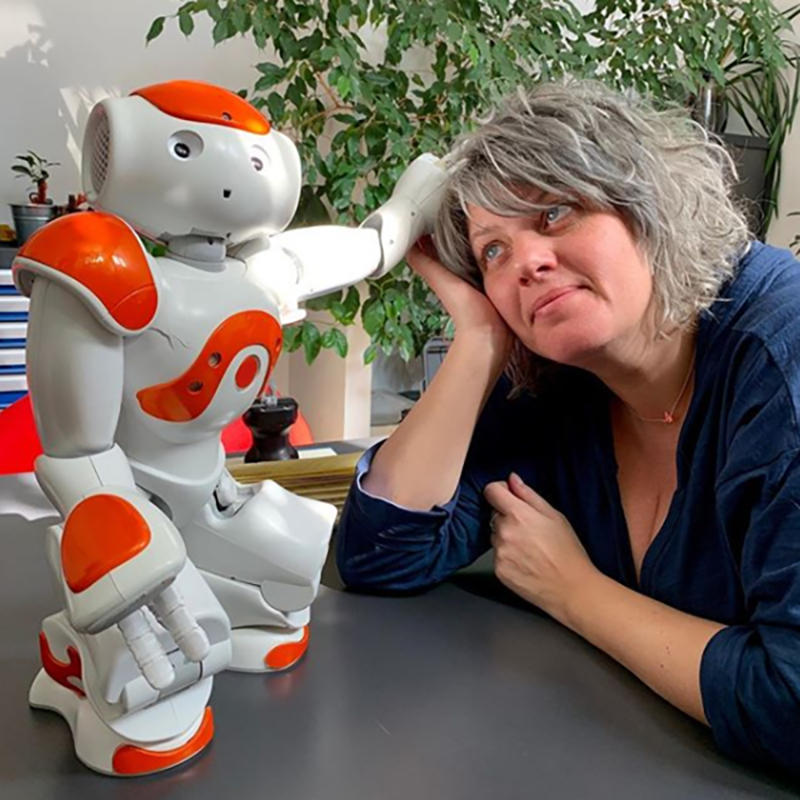 Seeing: It is equipped with two cameras that film his environment in high resolution, helping him to recognize shapes and objects.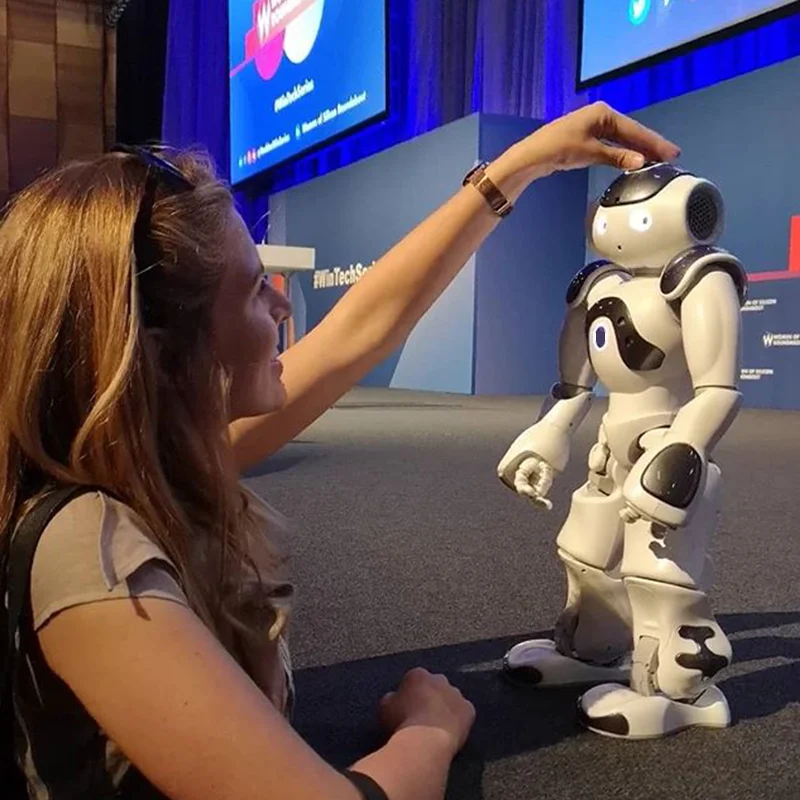 Thinking: We can't really talk about "Artificial Intelligence" with robots, but the robots are already able to reproduce human behavior.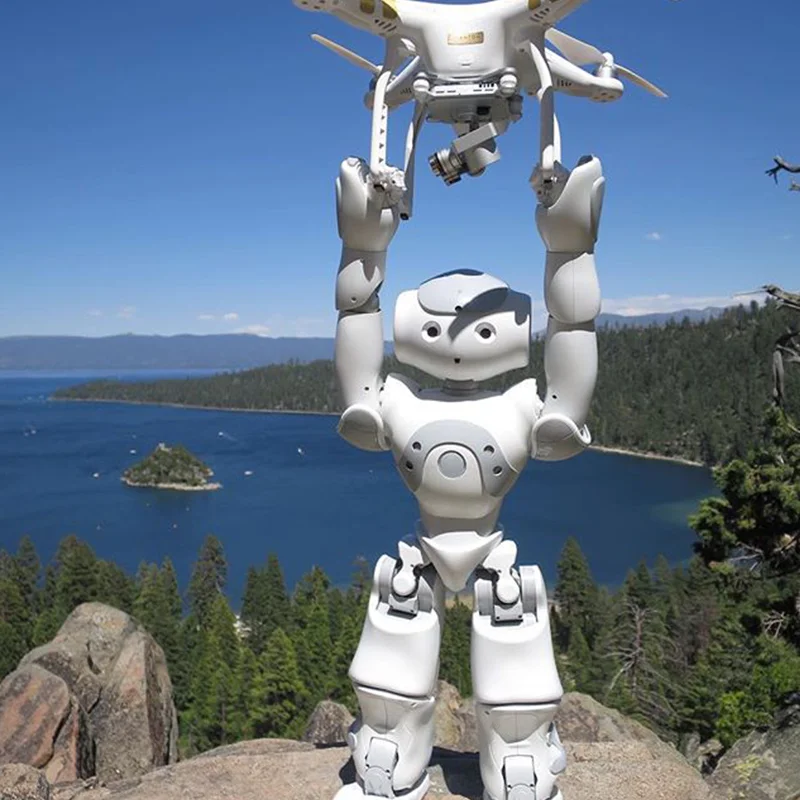 Speech recognition and dialogue are available in Multiple languages.


A REVOLUTIONARY PLATFORM FOR MULTIPLE USE CASES
As of today, more than 20,000 robots are used in multiple industry verticals making the most used humanoid robot worldwide. Its design, capabilities, and robustness make it an engaging and smart platform used in education, healthcare, and retail.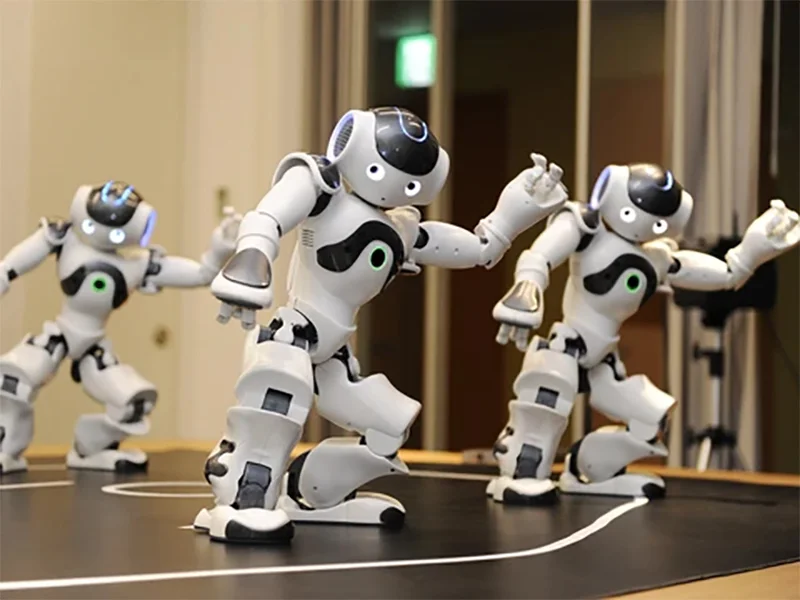 Question&Answer
Question: There has the Gesture Control for the robot?
Answer: Dear buyer. Yes, waving your hand on the chest of the robot, he will move with your gesture
Question: How long for the shipping?
Answer: Worldwide Standard Shipping about 10~15days.
Package list:
1 x Smart Robot
1 x Portable Charger
1 x Instruction Manual
N x Touch light toy
Only logged in customers who have purchased this product may leave a review.