HYPHEN 2 – Changing the Game of Wireless Earbuds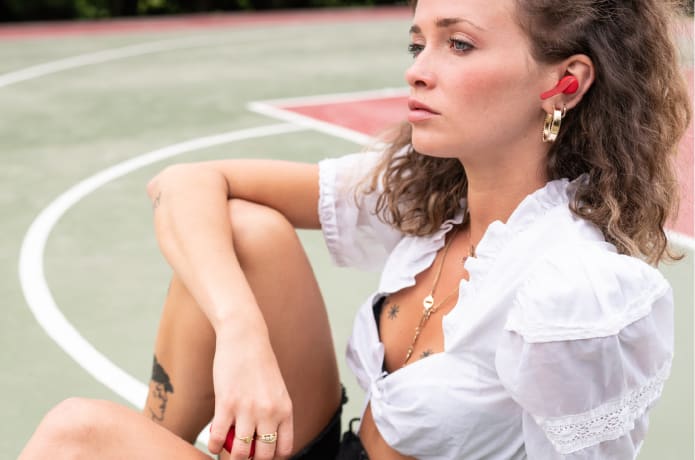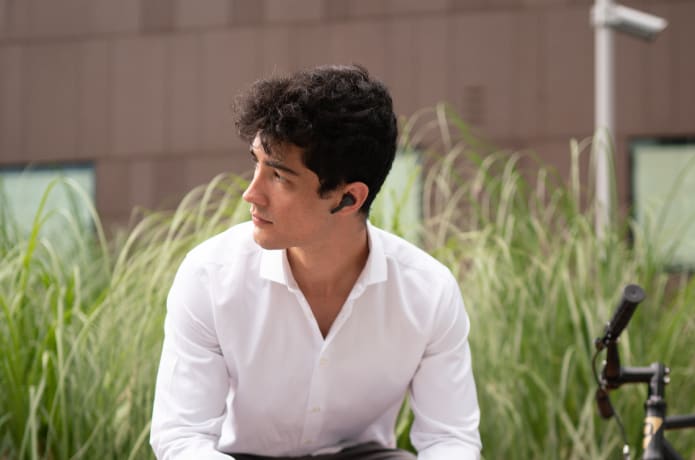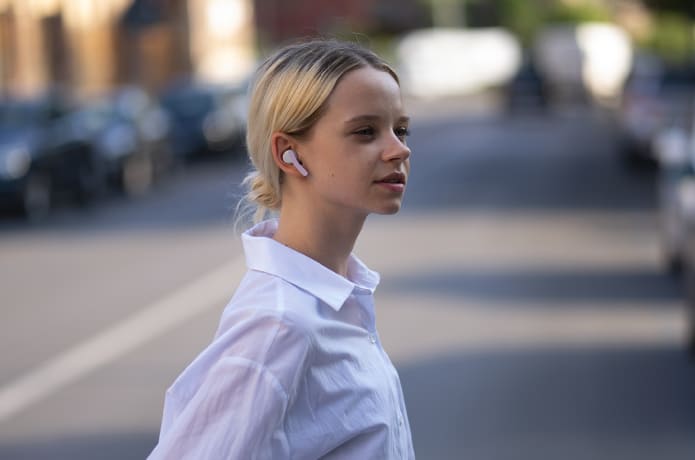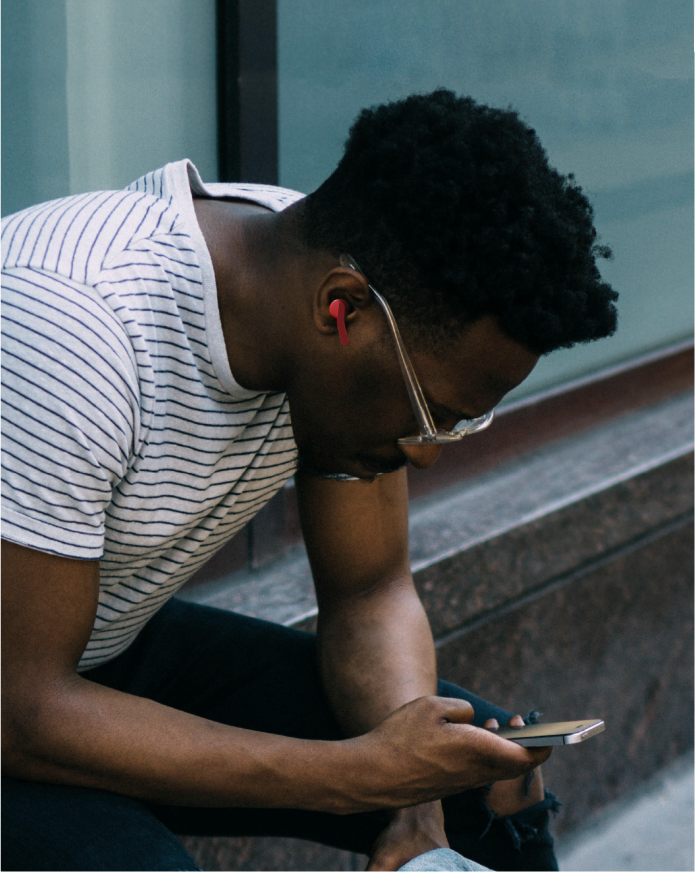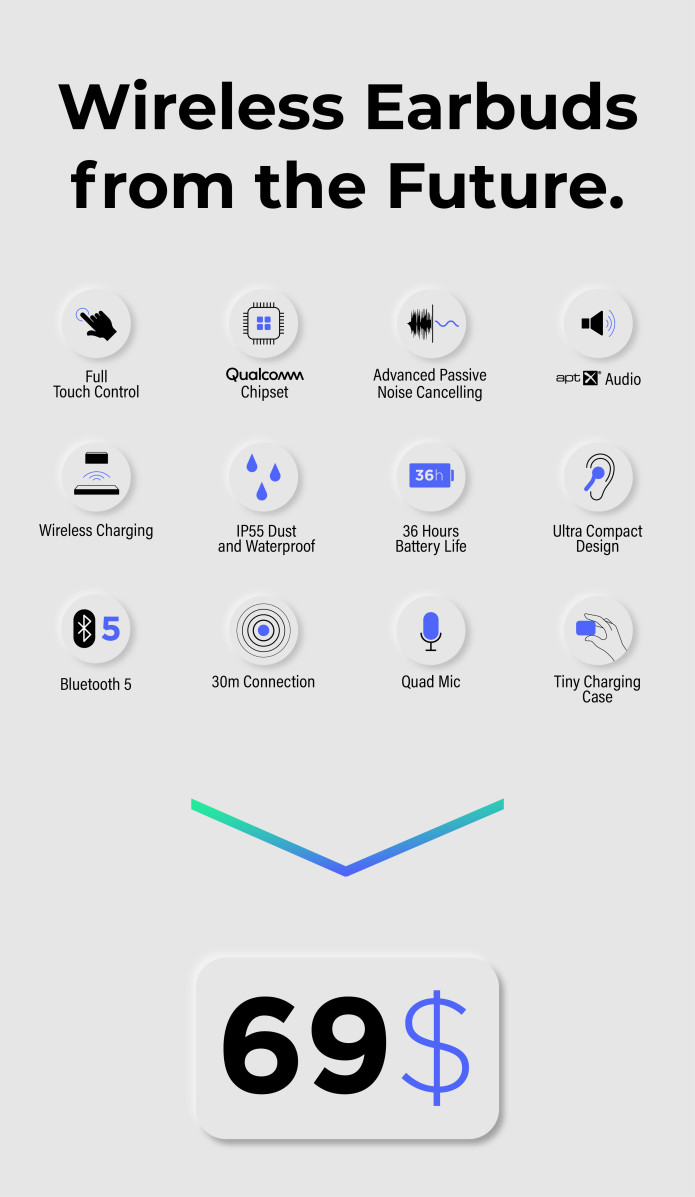 New
HYPHEN 2 – Changing the Game of Wireless Earbuds
Description
HYPHEN 2 – Changing the Game of Wireless Earbuds
Description:
Crystal clarity wireless earbuds and deep, resonant bass with delicately tuned sound signature delivers you the immersive sound and put you on the stage center.
Tips and Jackets are also available in multiple sizes to ensure everyone has a perfect listening experience.
You don't have to worry even if it rains. They are perfect for the workout, running and exercising.
So light you can barely notice, comfortable after hours of wear thanks to its ergonomic design.
The unique stereo sound quality and design gives you the perfect sound and deep resonant bass that you can feel the more realistic music.
Moreover once connected to your mobile phone, you can be placed in a music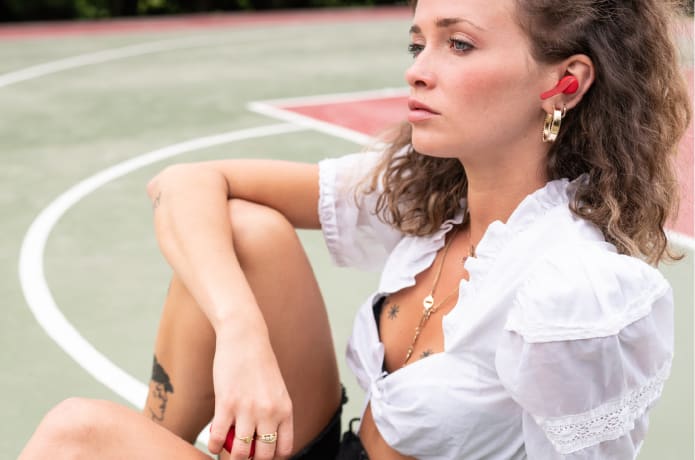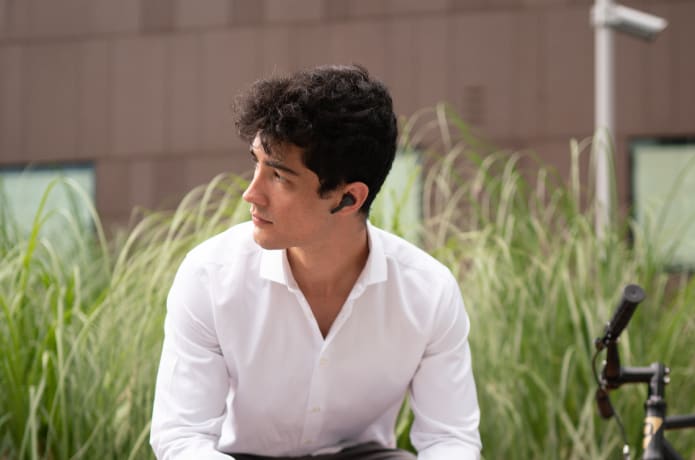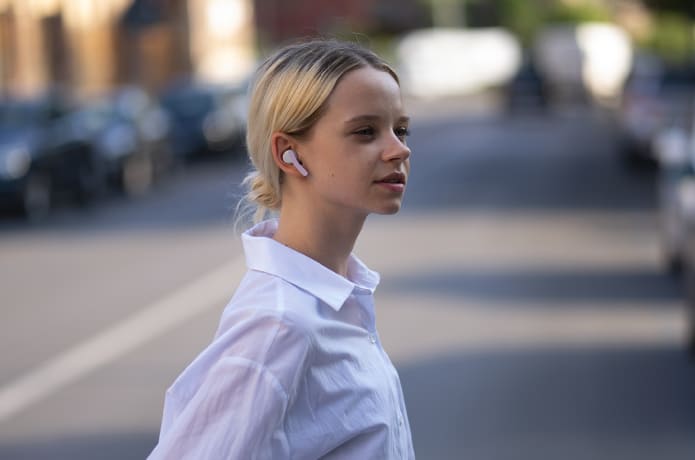 Only logged in customers who have purchased this product may leave a review.