New
Description
Get Rid Of 
Tooth Sensitivity

, 

Bleeding 

And 

Receding Gums 

Forever!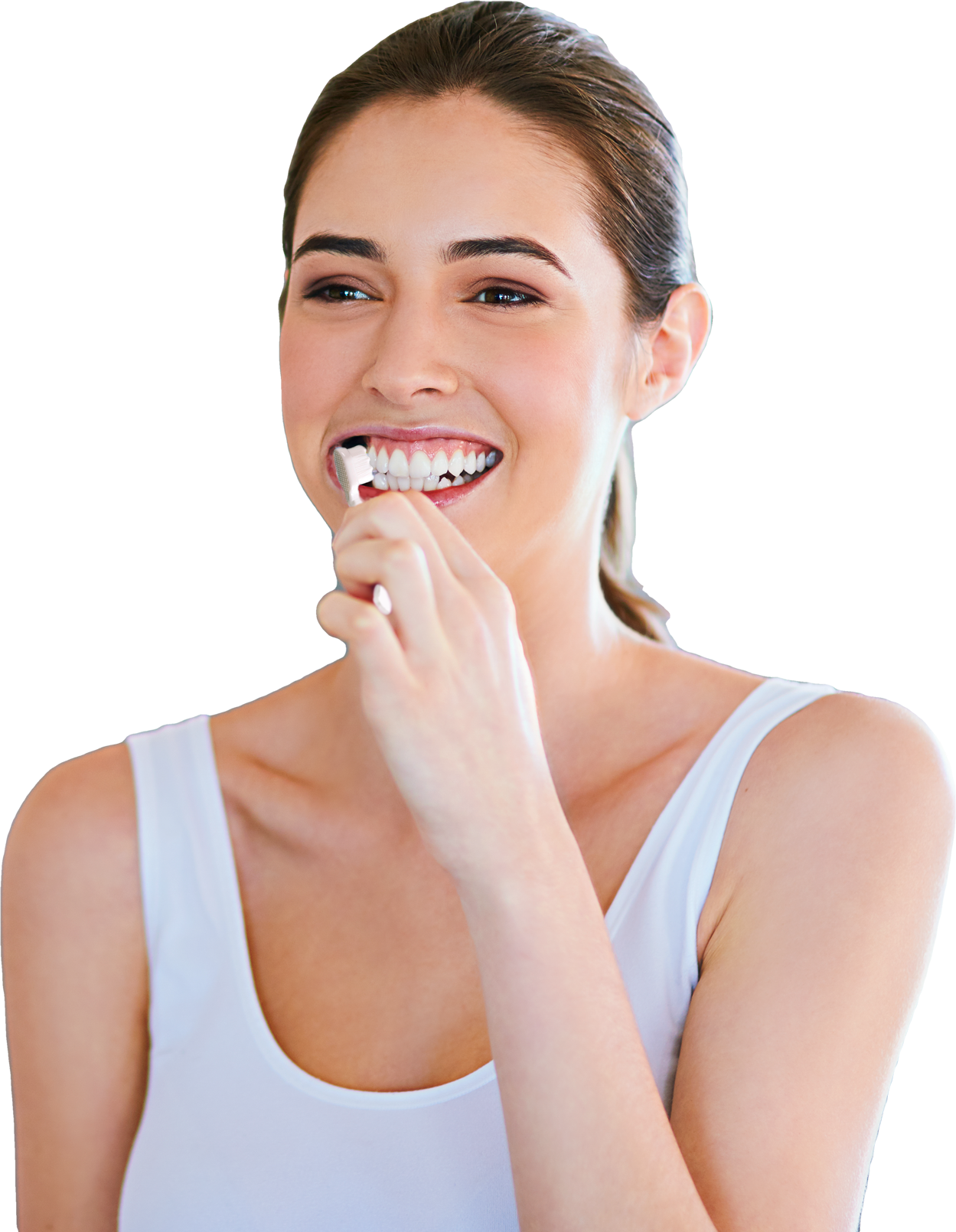 ✅ Ergonomically built to reduce pressure while brushing to avoid enamel erosion and ending sensitive teeth.
✅ 12000 bristles (80x times more than traditional brushes) that eliminate all the plaque giving you a whiter smile.
✅ 80-nanometers thick flossing tips to deeply clean between your teeth and eliminate any food debris and bacteria for a fresher breath.
✅ Cotton-soft bristles perfectly clean the gum line while gently massaging your gums. No more painful brushing or bleeding gums!
✅ Compact head design to access those hard-to-reach areas and between braces to remove hidden build-up.
Bleeding and receding gums don't grow back naturally and expose the sensible parts of the tooth causing sensitivity. This can lead to a terrible cycle of inflammation, painful brushing, incomplete brushing, and more inflammation that increases the risk of decay, infection, and even tooth loss.
The NanoToothBrush's 80μm, ultra-soft bristles are scientifically designed to deeply clean the gum line and interproximal areas between your teeth without irritating or abrasing the gums.
If you have sensitive teeth you probably know the feeling that comes with eating cold or hot beverages and foods.
Most toothbrushes are built in a way that makes you apply more pressure while brushing, and on top of that, they usually have very stiff bristles that feel like a sharp broom.
This erodes the enamel and causes receding gums (and none of them grow back naturally), exposing the most sensitive parts of your teeth and turning brushing and everyday actions into painful experiences.
The NanoToothBrush is ergonomically built to apply very gentle pressure on your teeth and gums while the flexible bristles clean everything without the harsh scrubbing, so you can finally eat that ice cream cone or cup of hot chocolate without cringing.
Only logged in customers who have purchased this product may leave a review.