Quantum Scalar Energy Pendant Necklace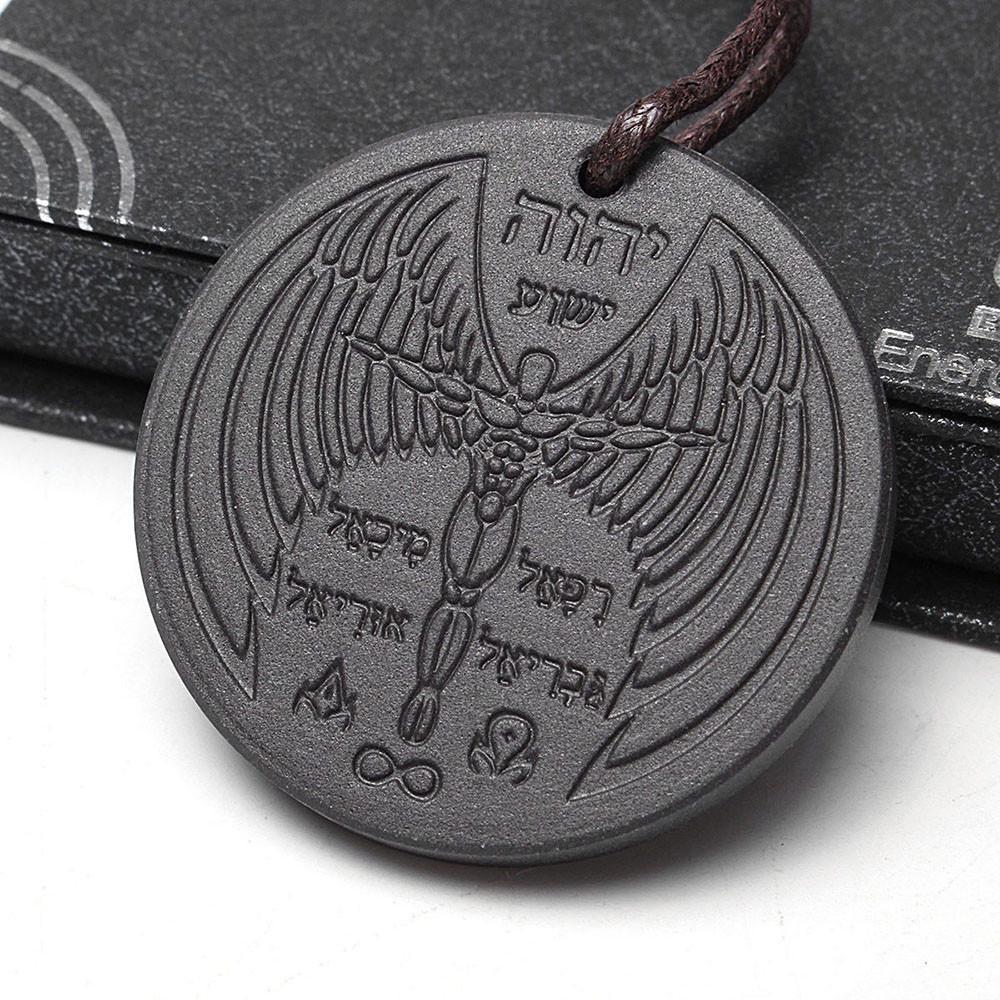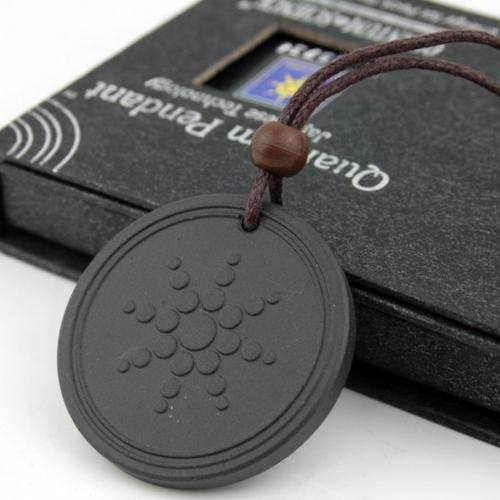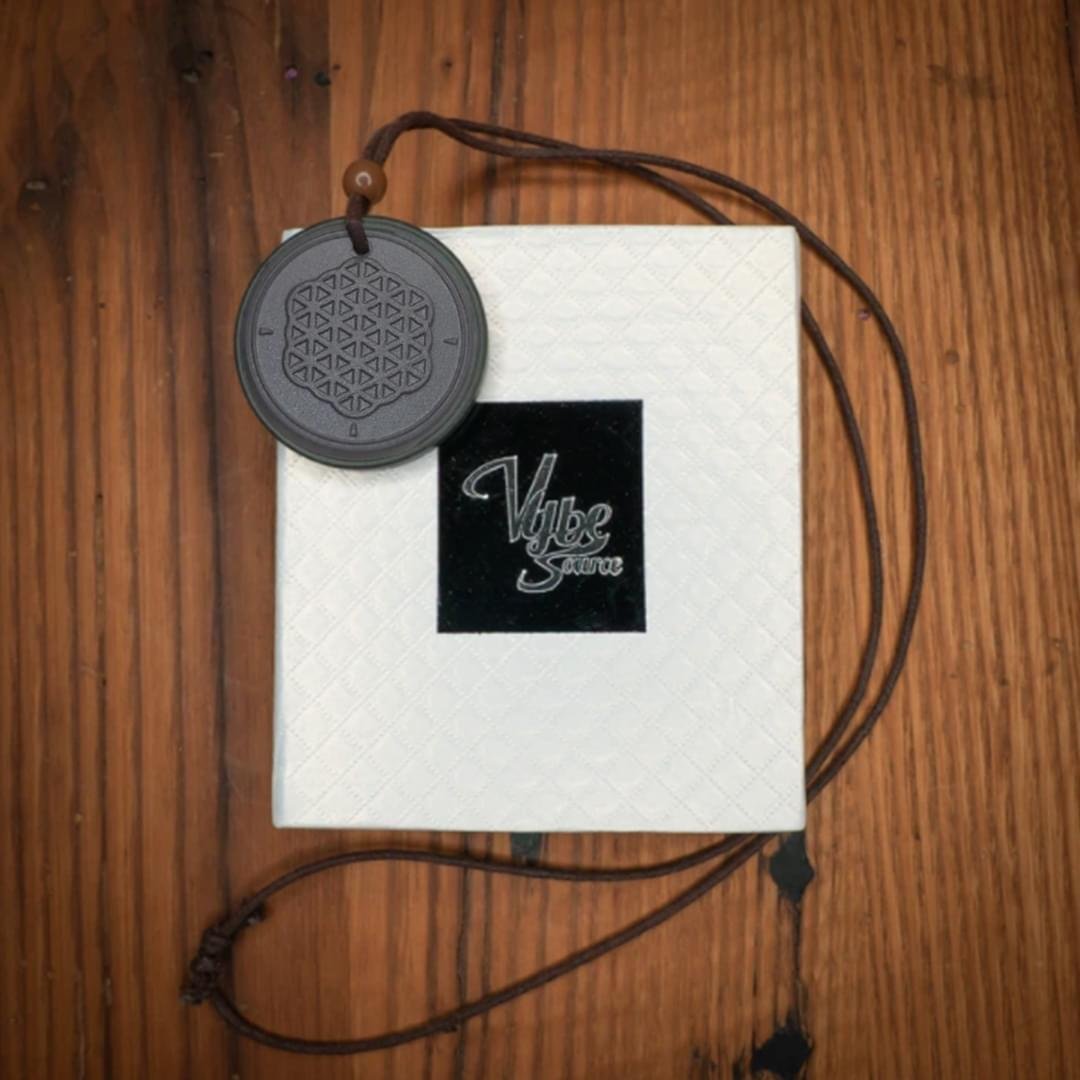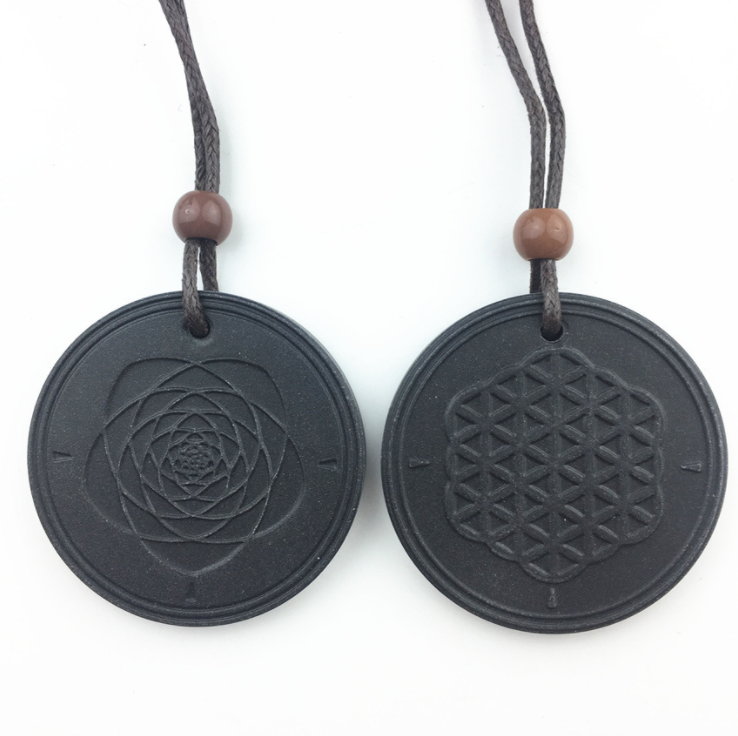 New
Quantum Scalar Energy Pendant Necklace
Description
Quantum Scalar Energy Pendant Necklace
Ground yourself with Natural Earth Minerals proven to eliminate EMF
This special pendant is made up of 27 different materials lab-tested to help neutralize EMF from cell phone & wireless radiation. The fusion of these materials creates a natural reaction we call negative ion energy that helps protect you against ionized & low-level EMF radiation.
All pendants are shipped from the United States.
Protect Yourself From Electromagnetic Field (EMF) Radiation
EMF radiation comes from cell phone radiation, wireless radiation, computers, television, microwave, electrical appliances, etc. In reality, EMF radiation is everywhere, and it is just now being studies in depth. The limited research available only focuses on thermal effects of EMF instead of long term exposure to these low-level frequencies. With the ongoing roll-out of wireless radiation, we are being exposed to EMF like never before & unfortunately it's getting worse. Below you can see some of the negative effects it can have on our bodies.
By wearing the Scalar Energy Pendant, you will effectively achieve the following benefits;
Improved blood circulation
Better stamina, endurance and strength
Reduces Inflammation
A calmer mind and sharper focus/concentration
Alleviates soreness, aches and pains; improved flexibility
Energizes blood cells and reduces "stickiness" in blood cells
Neutralizes Harmful Energies; Strengthens Your Body's Bio-Energy field to protect from harmful electromagnetic waves
Restores balance and harmony to the body and increases your energy levels
Item Details:
Item Type: Necklace
Gender: Unisex
Material: Lava Stone
Chain Type: Rope Chain
Pendant Size: 4.3cm | 1.7in
Chain Length: 60cm | 23.6in (adjustable)
Ion Level: 2000-3000
Note: This item is NOT waterproof. Please remove before exposing to water
We do not ship to APO, FPO Address
Only logged in customers who have purchased this product may leave a review.