SleevedBlanket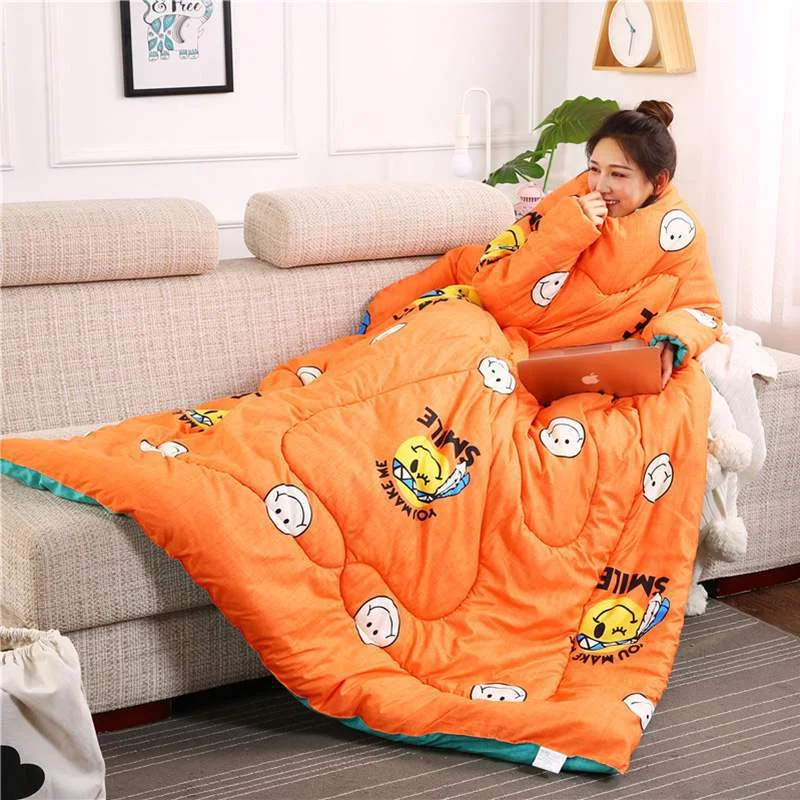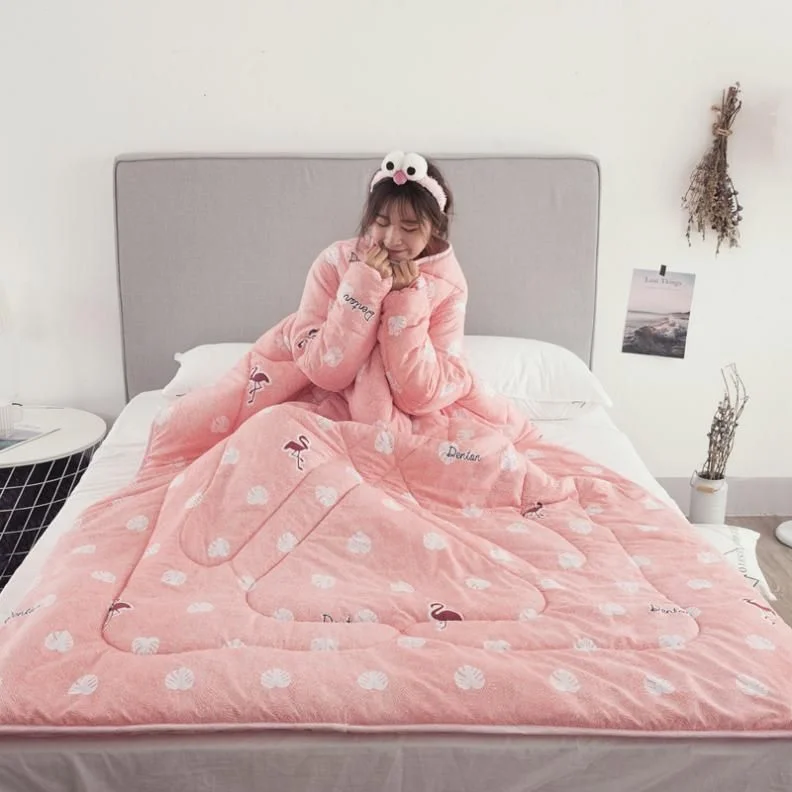 \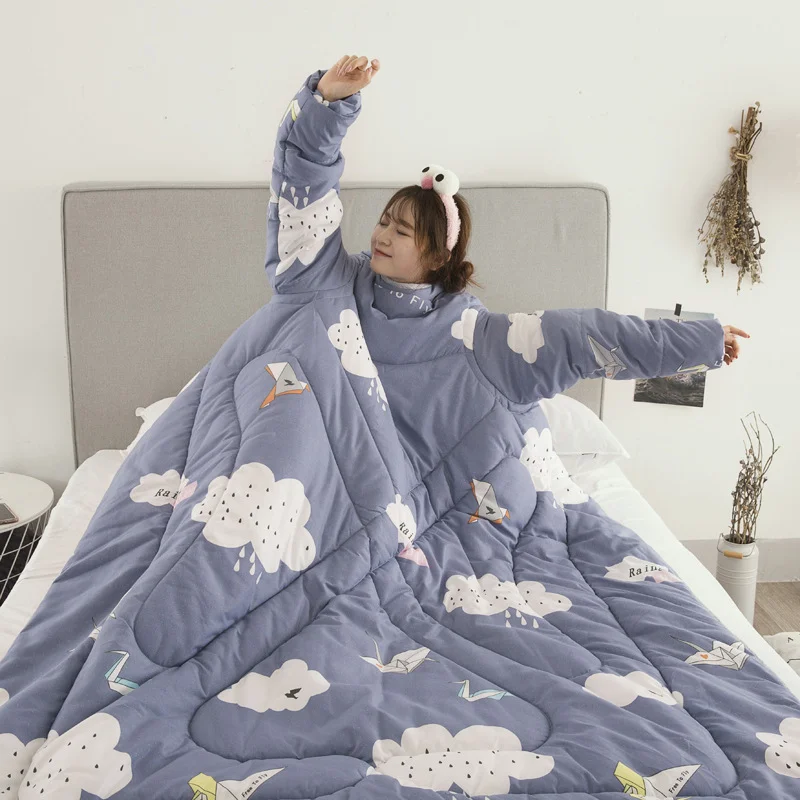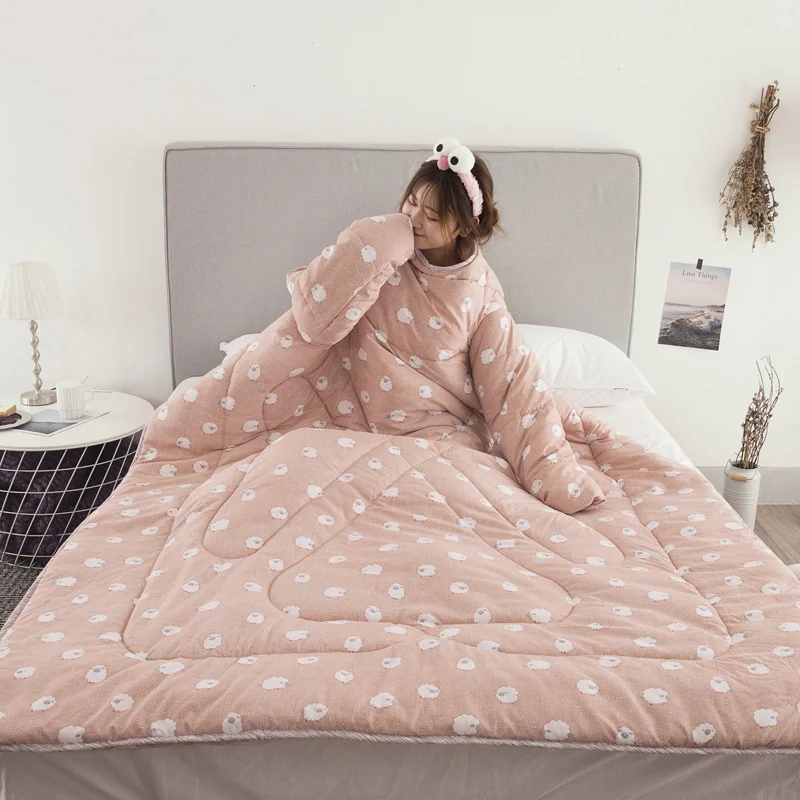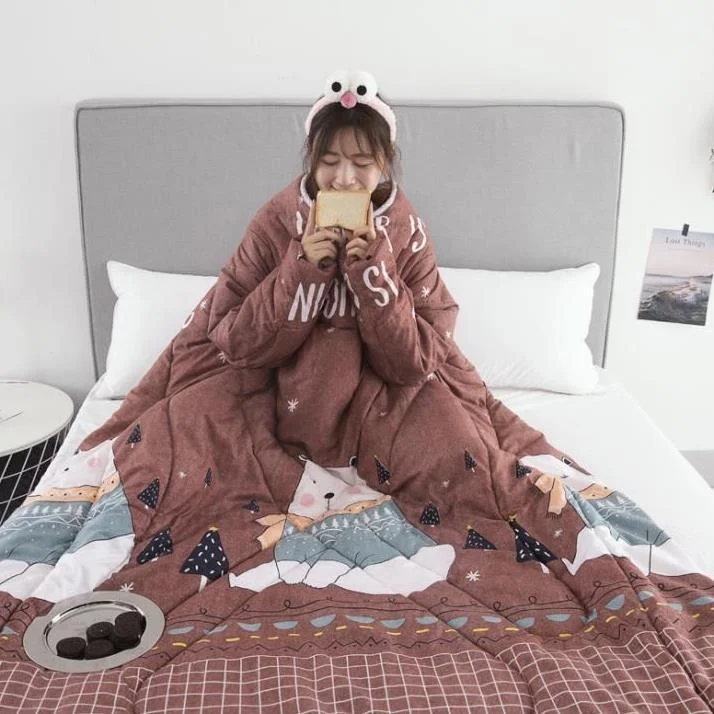 New
Description
SleevedBlanket
Product information
MATERIAL:Polyester
SIZE:120*160CM/150*200CM
WEIGHT:1.5kg/2.5kg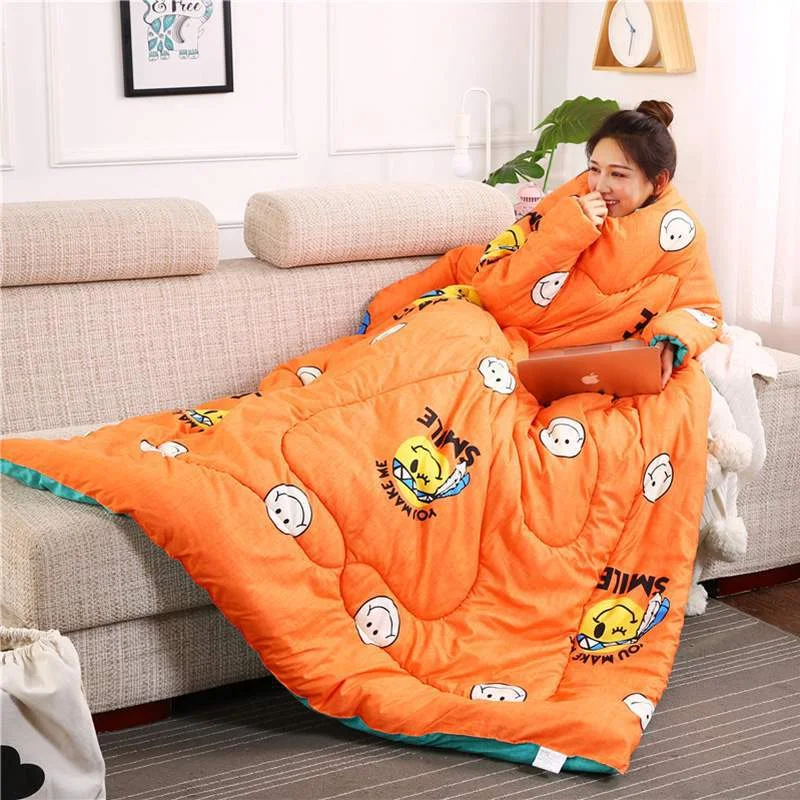 Comfortable, cozy, warm duvet cover with sleeves. It zips you up to keep you warm and cozy.
Perfect for when it's cold and you don't want to get out of your warm bed. Cuddle with this blanket that doubles as a duvet cover. Choose the perfect pattern that matches your personality and style. From now on you can play in bed with your mobile phone and computer and you don't have to worry about the cold wind blowing into the duvet cover.
What does the SleevedBlanket ™ actually do?  
Living comfortably whatever you want to play, read, Internet, TV, office, travel, this amazing Lazy Sleeves Quilt is your intimate companion. The sloth retains the blanket, which can be worn like a dress and has a closed zipper on the back to prevent it from falling. You can wear them on the sofa, watch TV on the bed, use the phone, read books, use a laptop and provide absolute warmth.
It could be machine washed directly and it is not easy to fade after healthy printing.
 It can be a good gift for family or friends. Lazy Quilt Sleeve design, slim stitching, warm and comfortable, The lazy quilt has two sleeves that correspond to the arms of the human body, which is convenient for playing mobile phone on the bed. Metal zipper, shade design. Machine washable without deformation. Sleeve design, fine stitching, warm and comfortable. The handle is soft and thin, it has good skin tone and good color fastness. Excellent quilting technology, filling evenly distributed, the general plump, difficult to harden.

Only logged in customers who have purchased this product may leave a review.