Women's Plus Cotton Warm National Wind Low Cut Snow Boots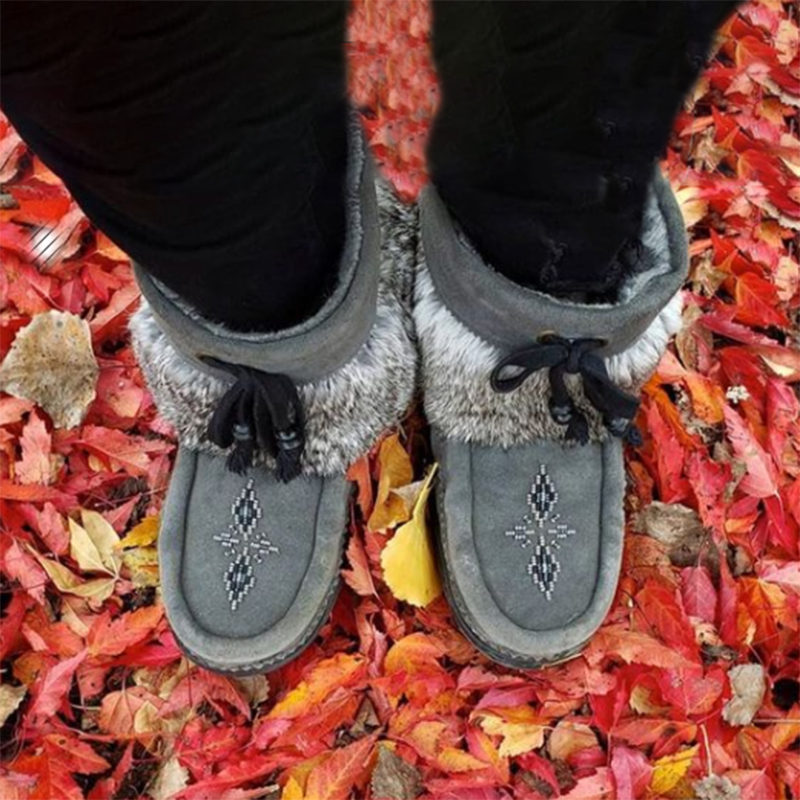 New
Women's Plus Cotton Warm National Wind Low Cut Snow Boots
Description
Women's Plus Cotton Warm National Wind Low Cut Snow Boots
It is suitable for everyonge, almost all sizes, including large sizes.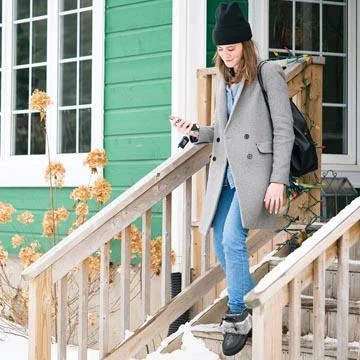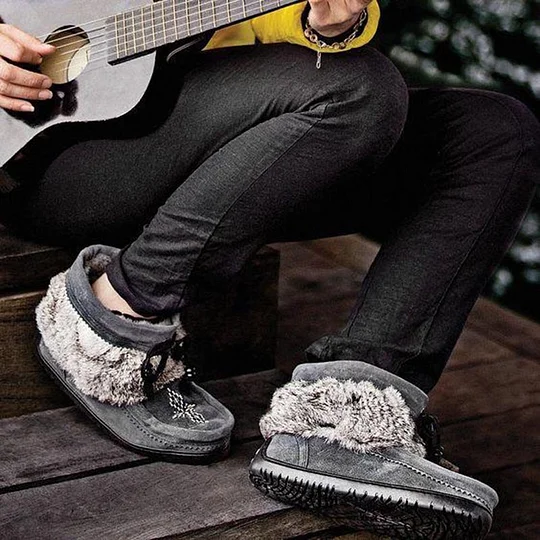 When it came time to develop footwear for the city, we challenged Vibram®, the world leader in high-performance rubber soles, to design a sole that could withstand the effects of urban environments.
Art and Sole
Our flexible, durable sole promotes circulation and barefoot-like comfort.
Our high-performance Vibram sole is also the famous canvas for art.
The Tipi design was created exclusively for us by indigenous artist Heather Endall.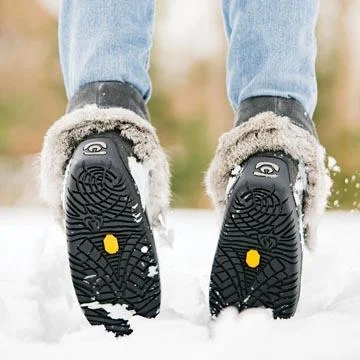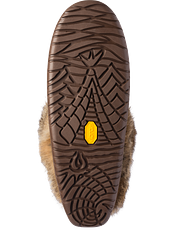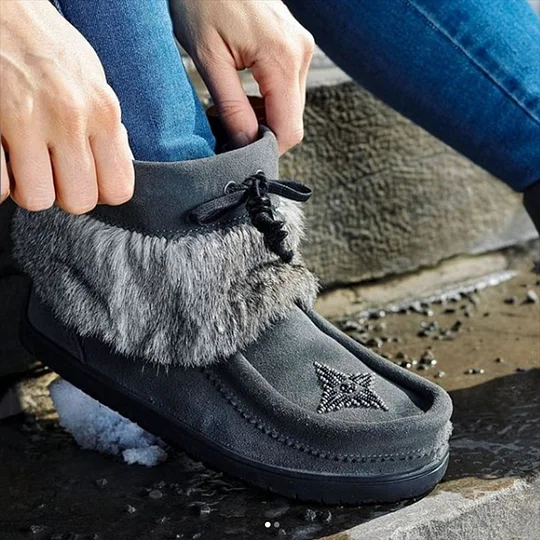 Art Meets Technology
The world's finest traditional footwear, from the ground up.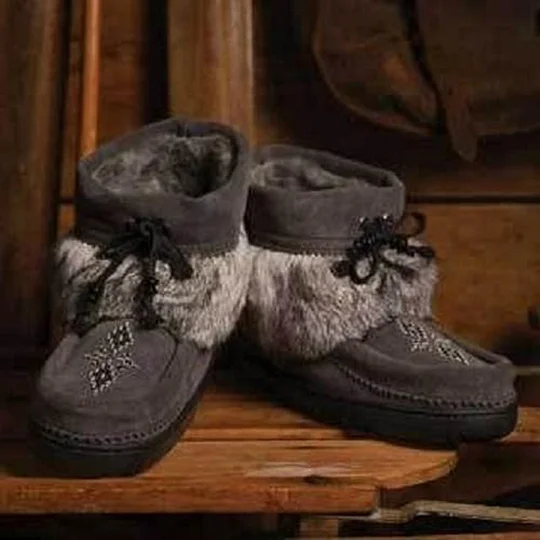 Only logged in customers who have purchased this product may leave a review.